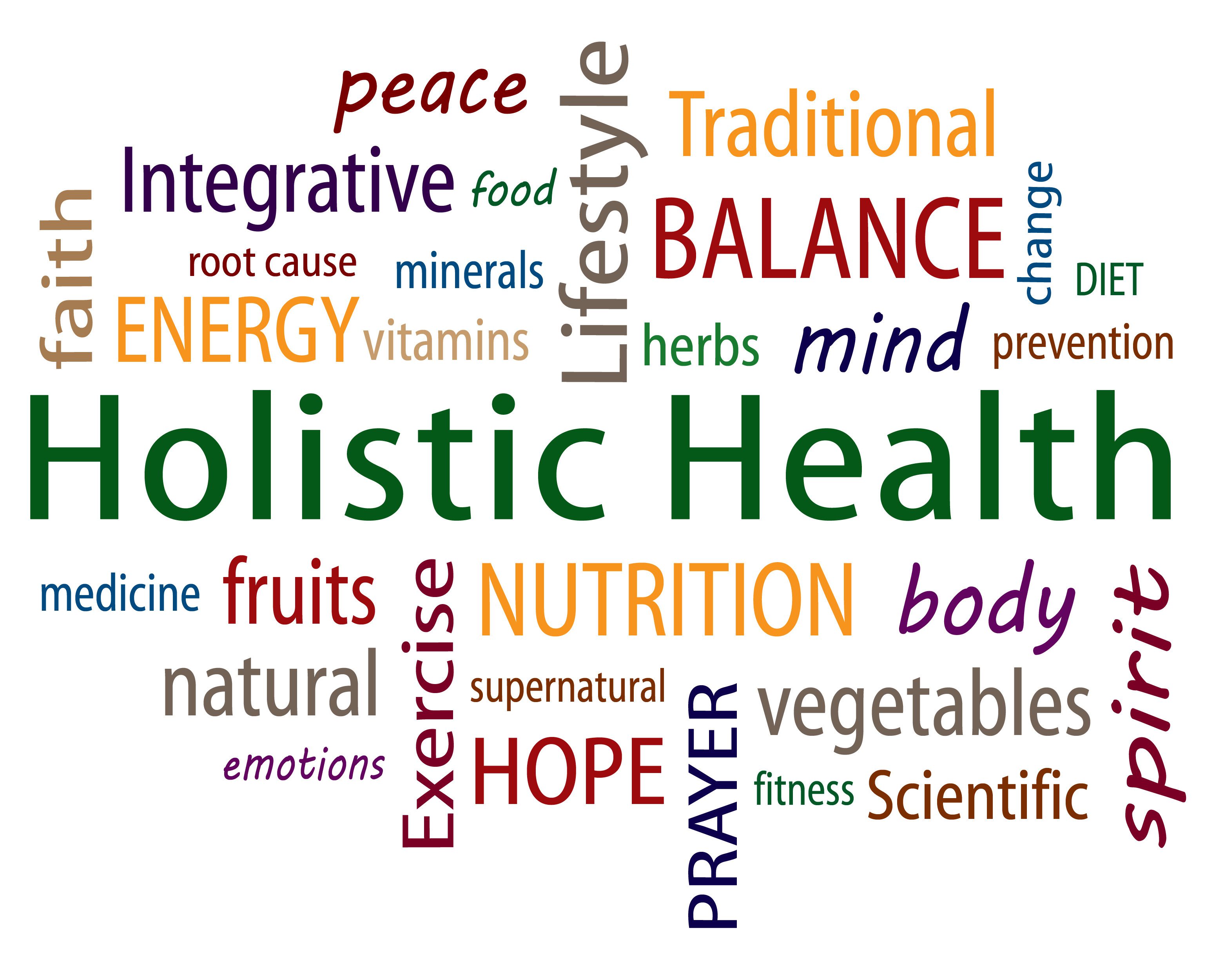 Your Healthcare Options
Based on years of experience and innumerable interactions with individuals who have been diagnosed with a long-term disease, the Caring Ambassadors encourage you to explore an
integrative model of health
. This means pursuing all safe and appropriate practitioners and therapies to optimize holistic health and healing, starting with the best of Western Medicine.
Any of the choices you make can have an impact on your overall health and quality of life, and all aspects of wellness are inextricably intertwined and must be nurtured to achieve the capacity to heal. 
Explore the Integrative Health Ribbon to your left to discover more about all of your healthcare options. Then, make your own integrative health plan, and start taking small steps to achieve your health and wellness goals.