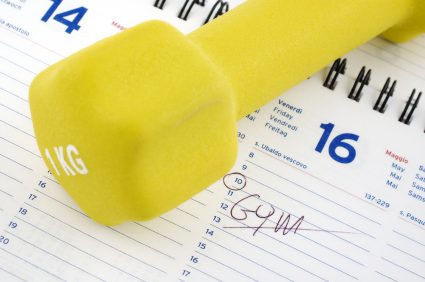 Maintaining a healthcare calendar can help you stay organized and motivated on your healing journey. Calendars can be helpful in so many ways:
Keeping healthcare practitioner appointments
Scheduling self-care and wellness activities
Sharing your healthcare appointments with loved ones
Goal and action planning for the weeks and months ahead
Tracking symptoms or health-related updates
You may wish to incorporate your healthcare calendar into your existing calendar. Also consider creating a separate health-care and self-care calendar specific to your healing journey, if it's not too much to juggle. Plenty of online calendars exist, as do those built into email servers (like Google and Yahoo). Many people prefer old-fashioned paper calendars. Your Healing Planner includes a calendar with an action planning component incorporated (find it at the end of the planner), and additional calendar pages can be downloaded from the My Journey, My Choices website.
Choose the type of calendar that works best for you. Think about whether you prefer electronic or hard copy and if you like to plan by the day, week, or month. You may be surprised to find how important and helpful a simple tool like a calendar can be on your healing journey.