Give A Cup! to Caring Ambassadors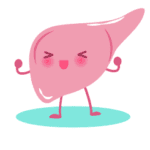 Liver health has always been a priority for the Caring Ambassadors Program, so we already know that coffee reduces liver inflammation. 

But what if the power of a cup of coffee could go even further?
This season, consider donating the cost of one cup of coffee a week to the Caring Ambassadors, and support our programming throughout the year, one cup of coffee at a time! Set up a convenient recurring payment and you can BOLDLY say,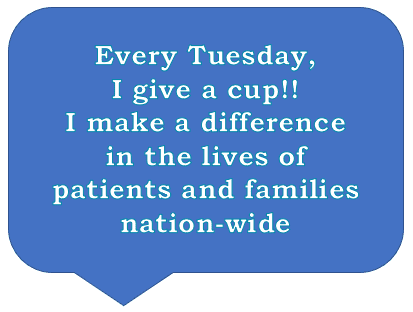 What can we do with the cost of a cup a week for a year?
Print and send up to 20 books to empower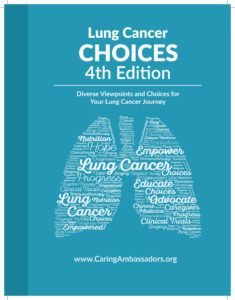 newly diagnosed lung cancer patients with knowledge! 
Lung Cancer Choices 4th Edition can be a useful tool for anyone who is caring for someone with lung cancer, but its primary focus is on the patient. This book is suitable for both the newly diagnosed and those who have been living with lung cancer for some time. Start Reading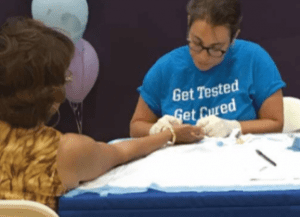 Screen and test up to 10 people for hepatitis C!
2.4 million Americans have hepatitis C. Elimination is possible but first everyone must be tested! Are you Viral?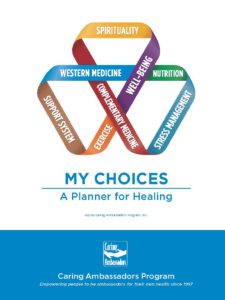 Provide a tool for healing, My Choices: A Planner for Healing
Helping individuals improve well-being and quality of life by recognizing and acting upon the healthcare options available to them. View the Planner here

To make your donation go further, please consider covering the 2.9% credit card administrative fee for this donation.