"If a pill could give you all benefits of exercise, it would be the best pill around" – Dr. Edward Laskowski, co-director of Mayo Clinic Sports Medicine
All aspects of health are connected—exercise can improve your physical health and have a positively impact the mental aspects of your illness. Developing an exercise plan and sticking with is a key piece of your journey and a component of your plan that cannot be ignored.
The diagnosis of a long-term illness can hamper physical activity due to pain, physical symptoms, stress and depression, and having to devote even more of your time to illness management. Unfortunately, this starts a cycle where inactivity can further heighten disease symptoms. This cycle is capable of sabotaging your chances of healing…and can lead to swifter illness progression. The good news is that exercise can improve your health on numerous levels, AND it only takes a little to see major benefits. How can exercise help you heal? Just to name a few: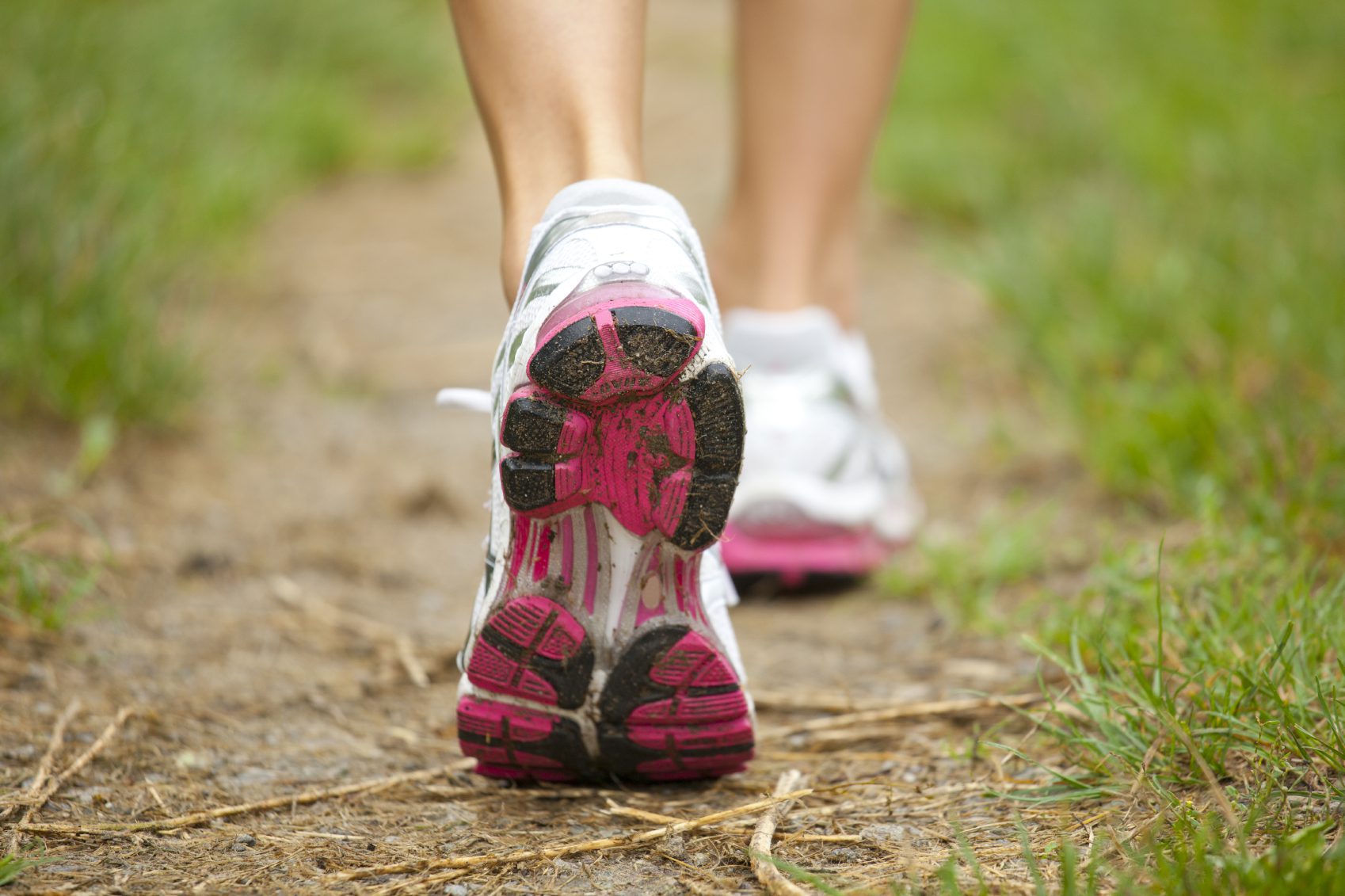 Aerobic
(At least 2 ½ hours/week for health maintenance)
Any activity that gets you breathing harder and your heart rate up:
Brisk walking
Jogging
Bike Riding
HIIT (high intensity interval training)
Most sports (tennis, basketball, soccer, etc…)
Outside the Box
Mowing the lawn (aerobic, strength)
Canoeing or kayaking (aerobic, strength, low impact)
Ballroom dancing (aerobic, low impact)
Cross country skiing (aerobic, low impact)
Roller skating or rollerblading (aerobic, low impact)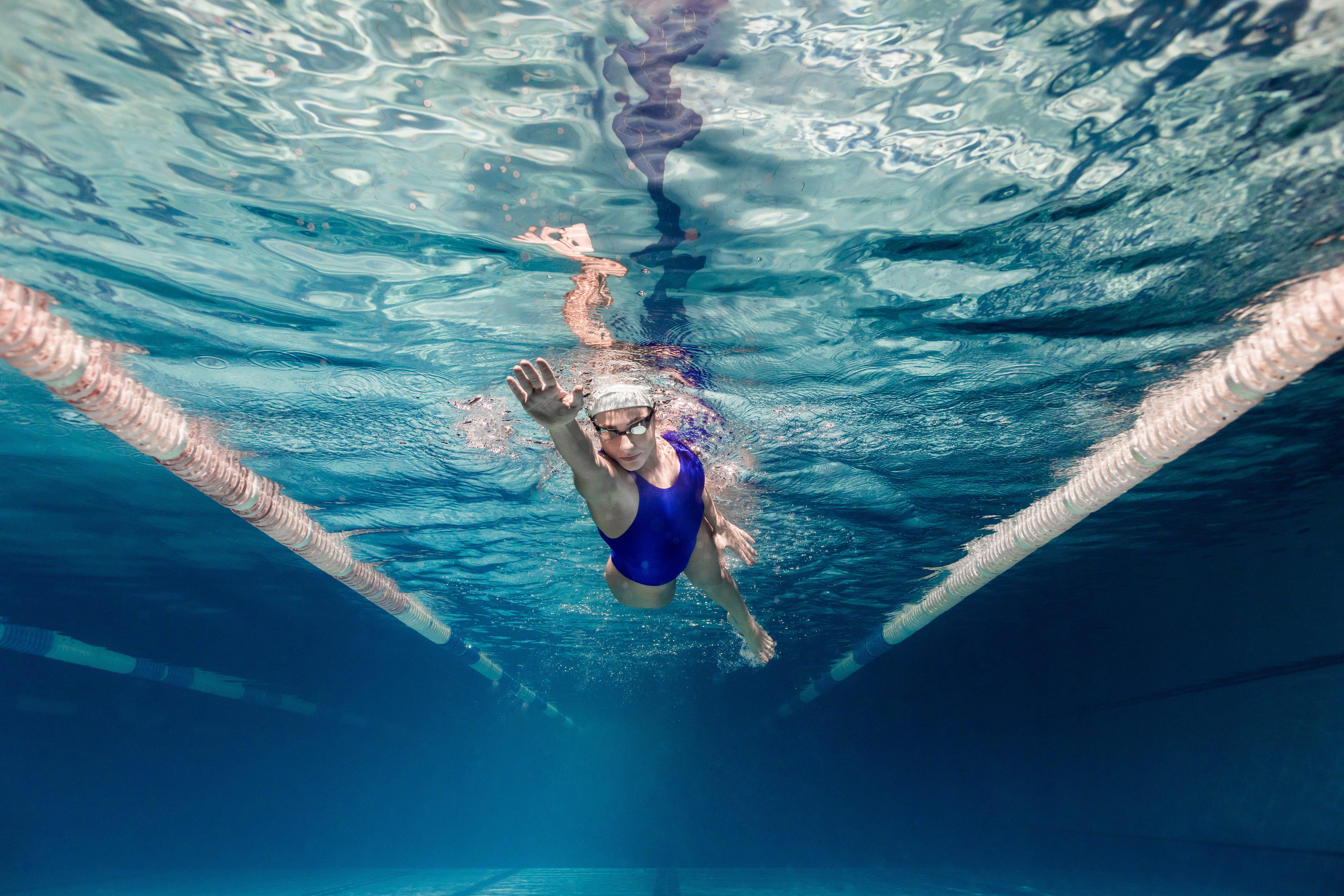 Low Impact
Swimming or water aerobics
Walking
Cycling (outdoor or stationary bike)
Yoga
Tai Chi
Elliptical machine
Rowing machine
Seated exercises (lots of videos and tutorials online)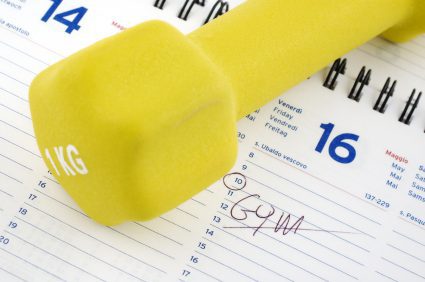 Strength Training
(at least twice a week for health maintenance)
 Weight lifting
Working with resistance bands
Body weight resistance (like push-ups or lunges)
Heavy yard work (such as shoveling/digging)
Adding Exercise into your Daily Life
There are lots of different styles of exercise and many ways to incorporate physical activity into your life. It doesn't take hours at the gym to reap the benefits of exercise, either. The average adult needs 2 ½ hours of moderate physical activity (think brisk walking) to reap the health benefits of exercise plus a couple of days a week of strength training that works all major muscle groups. And you don't need to knock all this physical activity out at once: breaking it up into smaller chunks is fine (even ten minutes at a time will do!).
Almost any type of physical activity is likely to help you feel better along your journey. Specific types of exercise (e.g., aerobic, low impact, strength training) may be more beneficial or feasible for those with certain long-term illness. And some forms of exercises may need to be avoided altogether to maintain your health. Work with your medical providers to develop your optimal exercise plan; bring relevant professionals such as physical therapists and personal trainers to the table as well. Most importantly, make regular physical activity a normal part of your lifestyle by identifying and practicing exercise that you love!
What are you going to do to get moving? If the gym isn't for you, there are plenty of other ways to get in your (minimum) of 2 ½ horus of weekly aerobic exercise and two days per week of strength training.