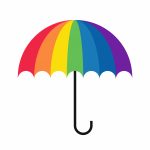 Our Vision
The Wellness Center at Sewall
Wellness Advocate Program at the Center
To enhance the Sewall model of inclusion, we propose the Wellness Advocate Program. An evidence-based program focused on wellness and social-emotional competency (SEC) to enhance well‐being to improve individual performance, resilience, mental and physical health.

The Wellness Advocate Program combines education on the Sewall model of inclusion with Caring Ambassadors' multifaceted approach of utilizing all healing modalities to achieve optimum health and well-being to empower the Sewall community.  The program will improve families 'ability to access health information and their capacity to use it effectively, no matter the diagnosis.
The Wellness Advocate Program will empower Sewall staff by providing an advocacy team, to facilitate professional development courses and provide a safe space for staff to reflect on and build their social-emotional learning competency through stress management, emotional intelligence, self-awareness, self-management, and social-awareness skills.
There are a variety of different skills that people can use to strengthen their resilience in the time of COVID-19, and a lot of them fall under this category of emotional intelligence. Knowing what your emotions are, what they're for, talking about them, sharing them, and then employing different regulation strategies.
In addition to the social-emotional competency training, we recommend utilizing the myriad of tools that already exist to conduct mindfulness training, stress management techniques, and other self-care classes and webinars, including establishing a wellness resource library for all of the Sewall Community to access. A 2019 Harris Poll study on self-care reported over 9 in 10 (96%) physicians say self-care should be considered an essential part of overall health.1
As part of the program, Caring Ambassadors will provide our tool, My Choices: A Planner for Healing©, which introduces users to and encourages exploration of health care options that contribute to wellness. My Choices, combined with additional resources on this site, provides a calming structure for determining the next steps, reliable resources for exploring all aspects of health care, and tools to activate people to make a meaningful, health-enhancing lifestyle change.
An adapted version of Caring Ambassadors My Choices: A Planner for Healing©, My Choices, Family Edition, will address the challenges facing people living with disabilities and include a history of inclusion in education, building and making the most of Individual Education Plans, establishing goals, and building a holistic health plan and action plans.
Support for Teachers
Teachers will have the tools to actively teach kids how to have a conversation with another person, talk about their feelings and name their emotions, and calm themselves through mindfulness exercises and other tools.
Support for Families
Through monthly webinars, weekly updates, advocacy training, and the resource library, the program will support all Sewall families. It will empower parents to advocate for their child and their health not only at Sewall but for the rest of their child's life.
The Wellness Center at Sewall will offer an additional bridge of communication with families, a shared philosophy and knowledge between teachers and families.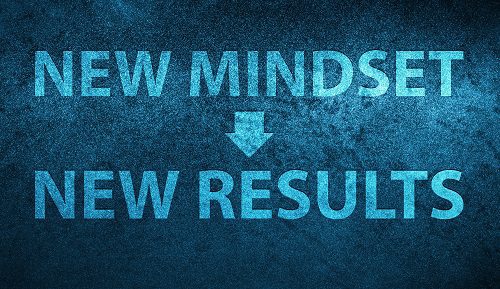 Anticipated Outcomes
Enhance Sewall's model of Inclusion
Improve the health, well-being and quality of life of staff and families
Improve communication with families and staff
Improve teacher competencies and the learning culture
Improve job satisfaction
Improve staff retention
Help families become more resilient
Help students achieve their goals in life