The Caring Ambassadors Lung Cancer Program provides this website to help you and your loved ones understand your disease and some of the health care options available to you.
Knowledge empowers you to ask the necessary questions to become your own best advocate.
The Caring Ambassadors Hepatitis C Program uses a unique approach in our work to address the elimination of viral hepatitis and specifically hepatitis C.
We are honored to serve the community to help eliminate the largest infectious disease outbreak of our time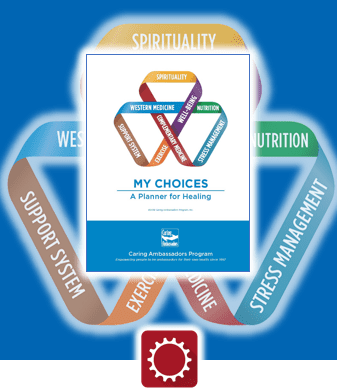 MY CHOICES© is a tool to help you recognize and act upon what you can control in your health care journey to achieve optimal healing, regardless of the illness you face. It contains elements of a guide book, health planner, journal, and activity book to help orient you to and plan for the journey ahead.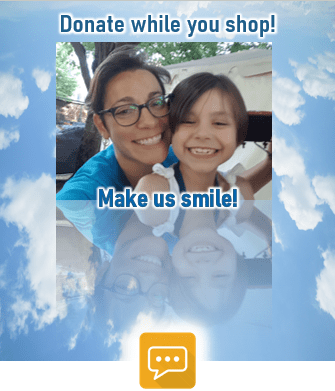 AmazonSmile is a website operate by Amazon with the same products, prices and shopping features as Amazon.com. The difference is that when you shop on AmazonSmile, the AmazonSmile Foundation will donate 0.5% of the purchase price of eligible products.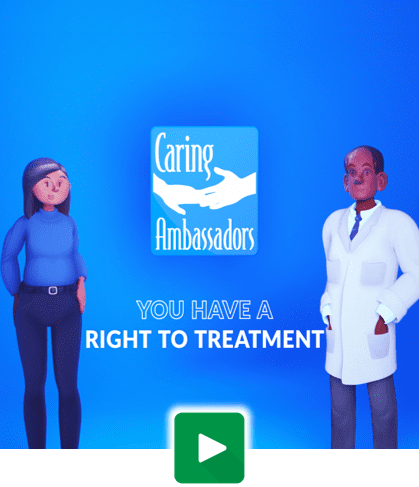 The time is now. 71 million people worldwide are living with chronic Hepatitis C right now. It is the largest chronic infectious disease outbreak of our time…and it's curable. Talk to your doctor about treatment for your Hepatitis C, and don't take no for an answer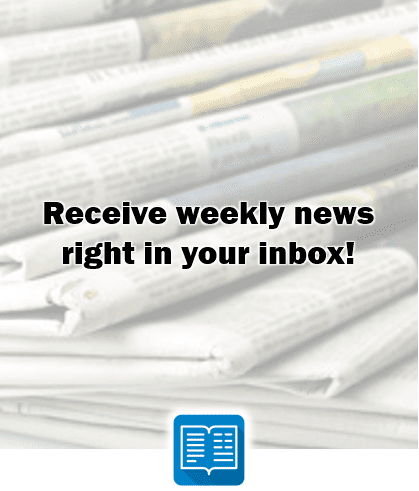 Weekly News Update.
Caring Ambassadors Program provides 3 weekly news updates covering Lung Cancer News, Hepatitis C News, and My Choices© Update. Receive them delivered weekly to your inbox.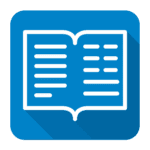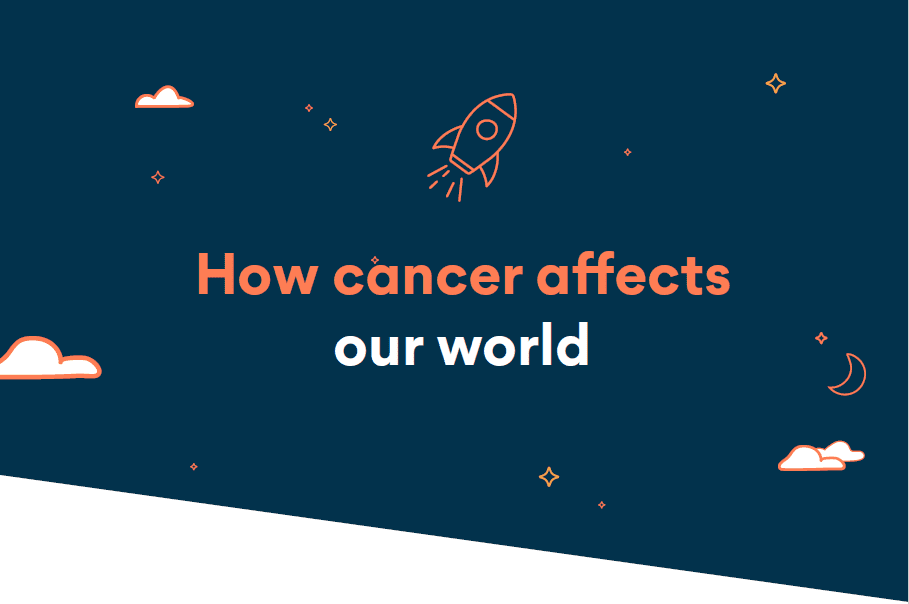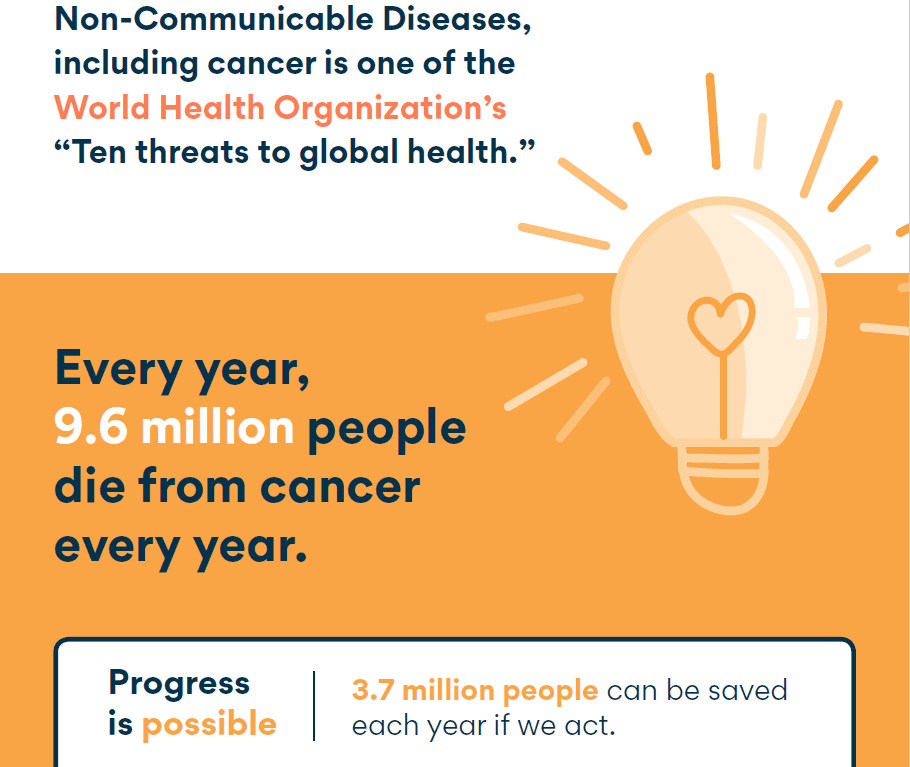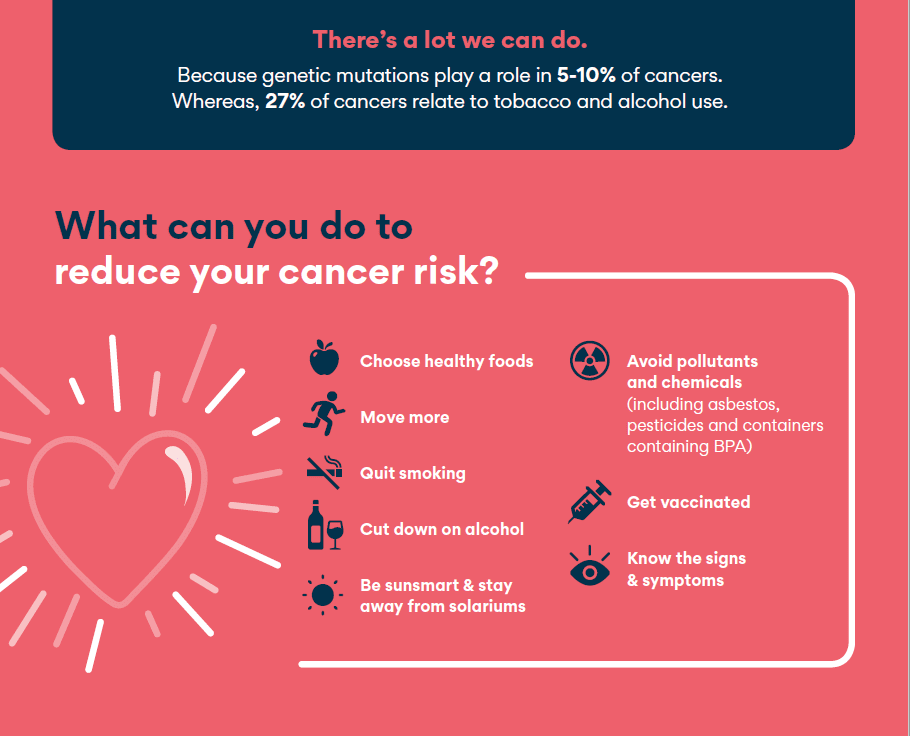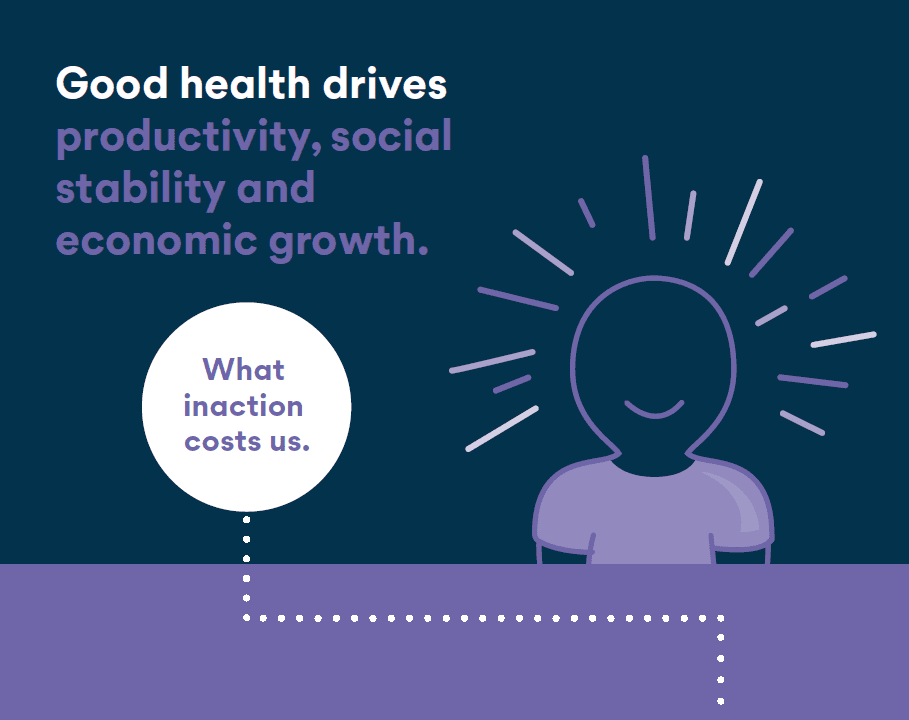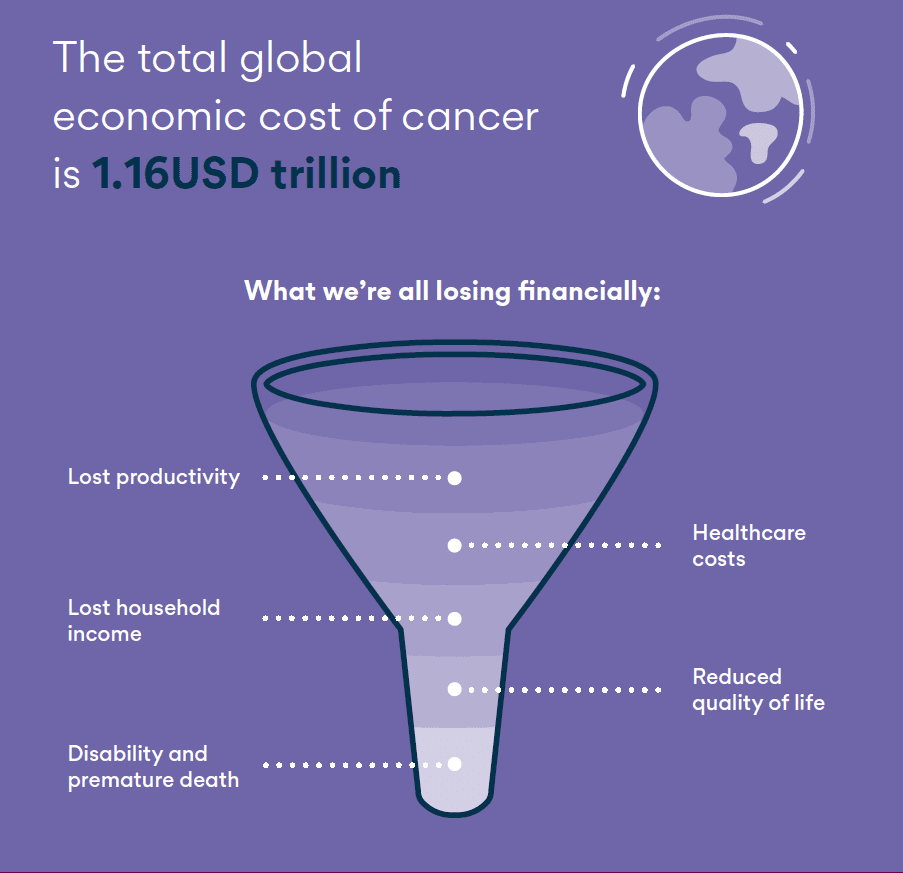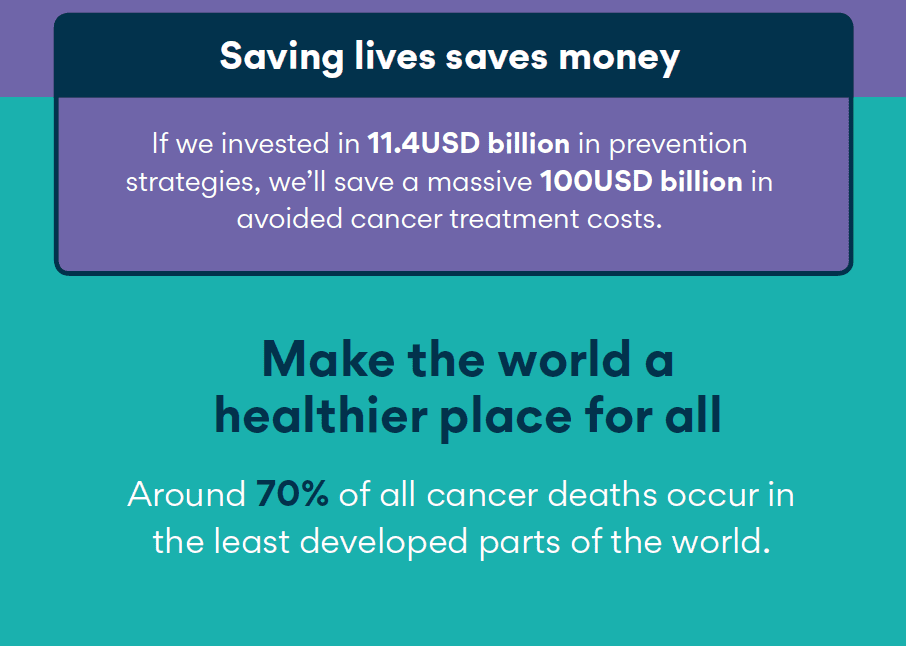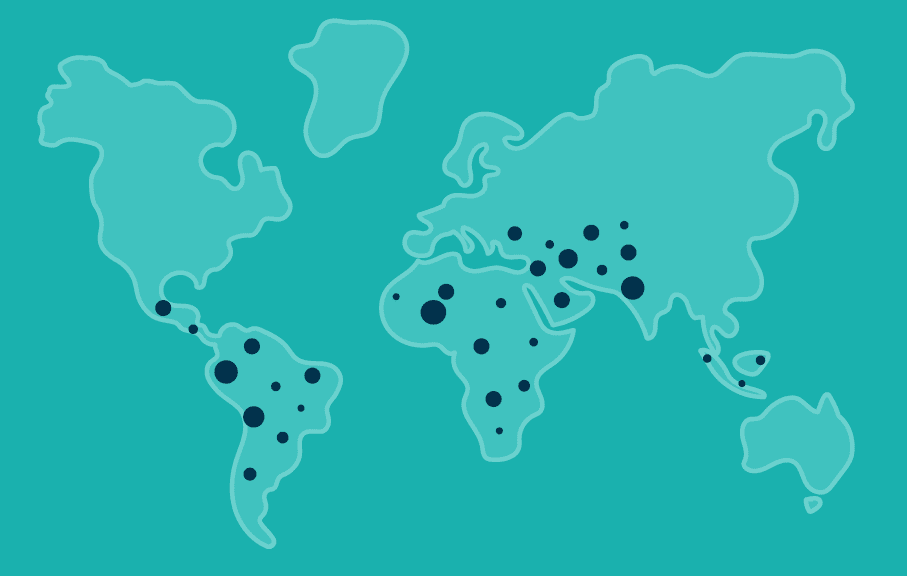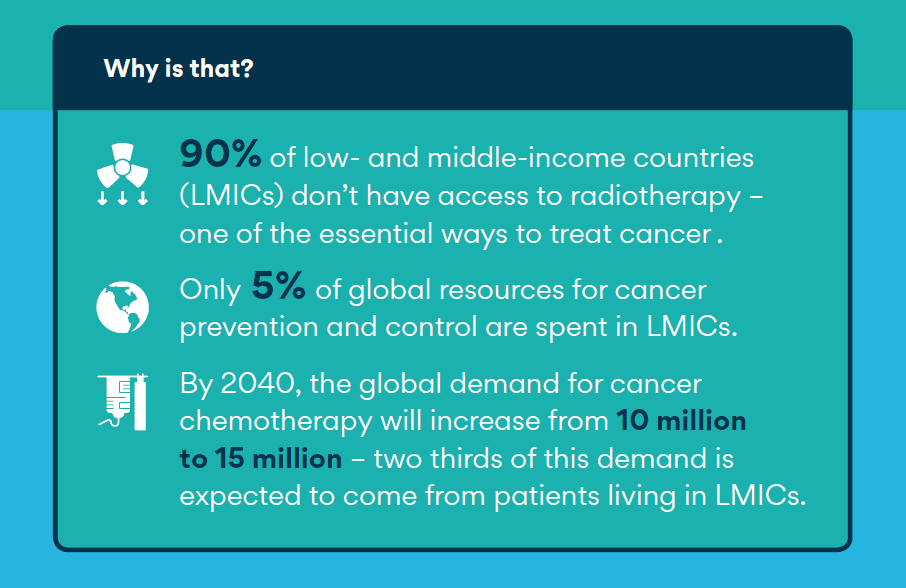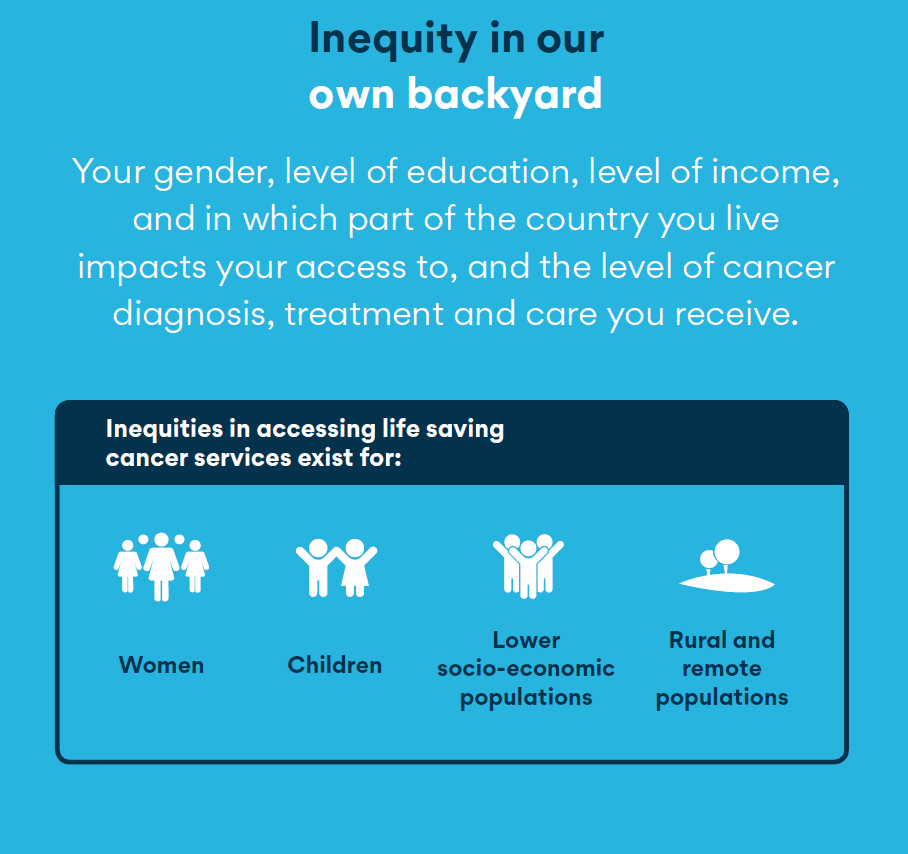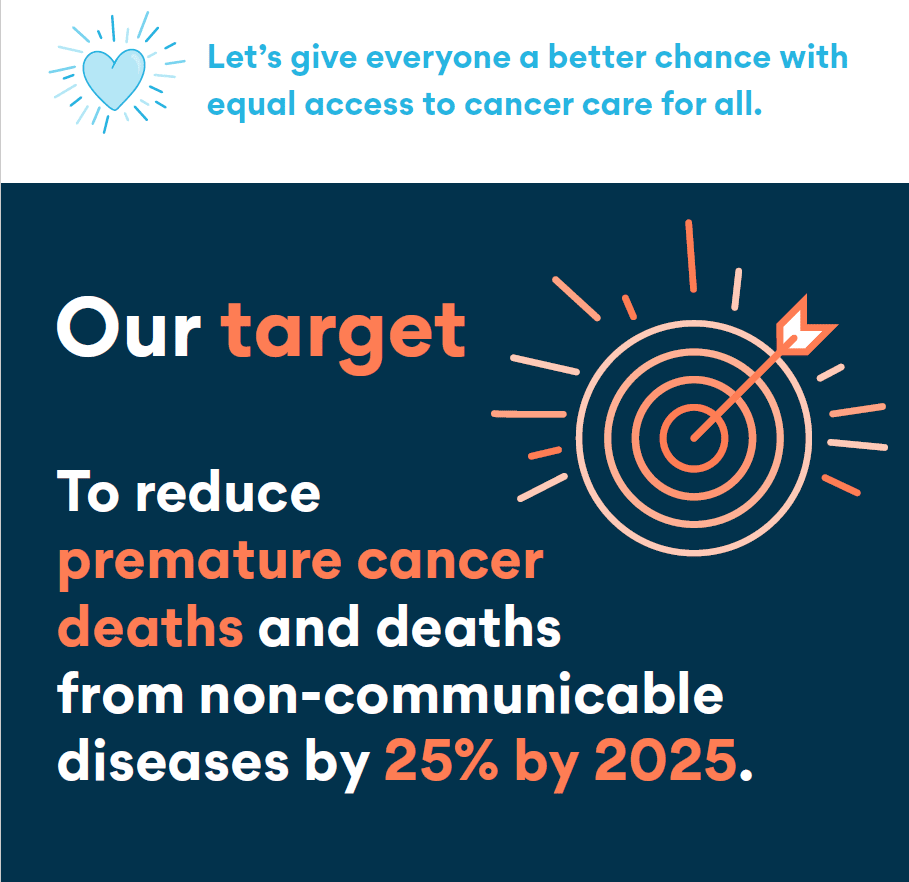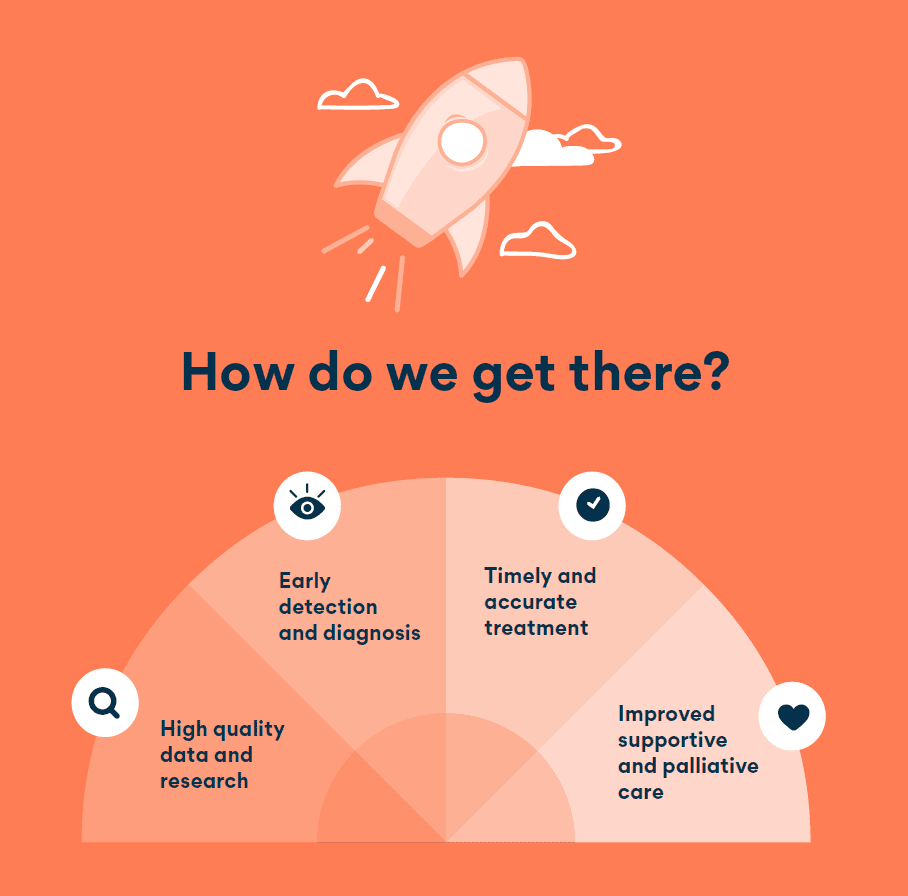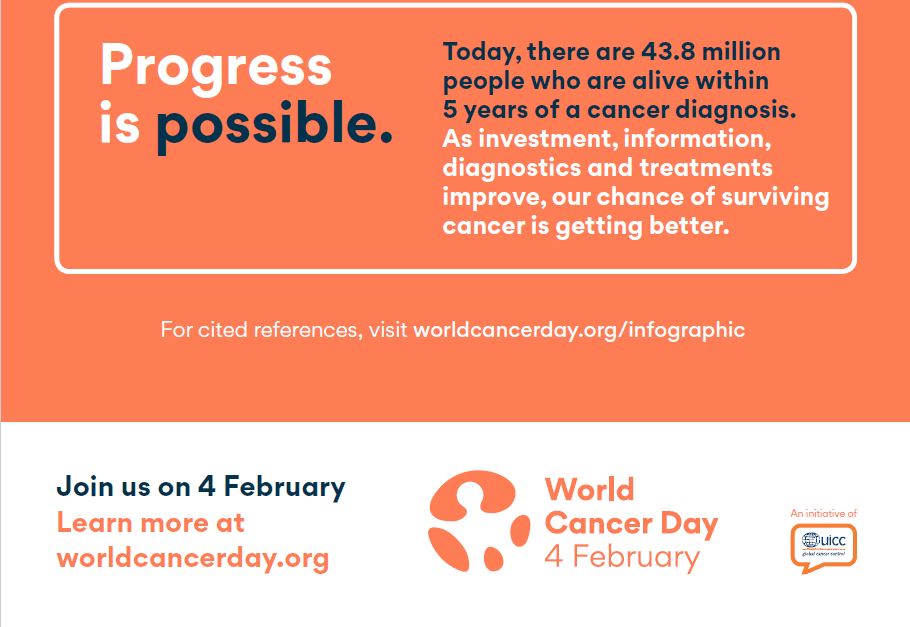 My Choices© Update


Week Ending January 27, 2020
Reforming pain-management education for the next generation of physicians
"After seven years in private practice, Rachel Franklin, MD, returned to where she finished her residency in family medicine and saw a need to improve the way the family medicine center treated its pain patients."
The Health Benefits of Leafy Greens
"Nutritionists agree that the health benefits are substantial. In a Centers for Disease Control and Prevention study that calculated nutrient density for almost 50 fruits and vegetables, 17 of the top 20 were leafy greens."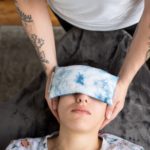 What the heck is Reiki and should you try it?
"I walked into my first Reiki session not knowing much. While I've always been a proponent of alternative therapies, like yoga and acupuncture, the practice of Reiki just seemed a little too out there for me."
Exercise to Improve the Age of Your Arteries
"Vascular age is a measure of the age of the arteries and involves arteries both large and small. Diagnosis of vascular age centers around measuring arterial stiffness. If vascular age is assessed as greater than chronological age, someone may be more at risk of developing vascular disease later in life."
A Workout Could Be Good Medicine for the Common Cold
"It might be the last thing you want to do when you are battling a cold, but exercise might actually make you feel better, suggests one health expert."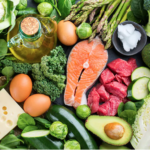 A 'Healthy' Diet: More Complex Than Just Low Fat or Low Carbs
"Ties between diet types and mortality may depend on sources of macronutrients, researchers say"
Hepatitis C News
Week Ending February 3, 2020
Cocaine Use and Hepatitis C Infection: What's the Link?
'Although the World Health Organization (WHO) has set a goal to significantly reduce hepatitis C virus (HCV)-related morbidity and mortality rates by 2030, HCV continues to pose a major public health threat.1 In 2016, an estimated 18,000 deaths were attributed to HCV infection.2 The demographics of this disease, however, including who is being infected and the mode of infection, have shifted.'
Impact of hepatitis C virus clearance by direct-acting antiviral treatment on the incidence of major cardiovascular events: A prospective multicentre study (https://www.mdlinx.com/journal-summaries/ischemic-heart-disease-ischemic-cerebral-stroke/2020/01/27/7601600/?spec=cardiology&rcid=91)
'Whether a reduction in cardiovascular events (CV) events can be seen with HCV eradication, was determined in this prospective multicentre study including 2,204 HCV patients [48% males, median age 68 (59–74) years and BMI 25.9 (23.1–28)]. Patients who smoked, had diabetes, had cholesterol levels >200 mg/dl were 24.7%, 18%, and 13.2%, respectively.'
Elevated fatty liver index as a risk factor for all-cause mortality in human immunodeficiency virus–hepatitis C virus–coinfected patients (ANRS CO13 HEPAVIH Cohort Study) (https://www.mdlinx.com/journal-summaries/human-immunodeficiency-virus-hepatitis-c-virus/2020/01/30/7603152/?spec=gastroenterology&rcid=9)
'Experts aspired to explore if elevated fatty liver index (FLI), a noninvasive steatosis biomarker, (≥ 60) was correlated with all-cause mortality utilizing a Cox proportional hazards model for mortality from all causes, with data from the French National Agency for Research on Aids and Viral Hepatitis CO13 HEPAVIH cohort (983 individuals, 4,432 visits).'
Global HCV Rates for Children Could Yield New Strategies
'While the prevalence of hepatitis C virus (HCV) infections is well established for adults and high-risk groups, the disease burden in children is poorly understood. A team of investigators from the Center for Disease Analysis Foundation in Lafayette, CO, led by Jonathan Schmelzer, MPH, conducted a comprehensive literature review of articles published between 2000-2019 to determine the historical HCV prevalence estimates in children for all 249 countries and territories across the world.'
Estimated global prevalence of pediatric HCV at more than 3 million
'An analysis of peer-reviewed articles provided global prevalence estimates of hepatitis C virus in children, according to data from a modelling study. "Although we could not establish causation in our study, it does suggest that prevention of HCV infection among children will require what the World Health Organization and international guidelines have already outlined — find and treat more patients and implement harm reduction programs," Homie Razavi, PhD, the managing director at the Center for Disease Analysis Foundation, told Healio Gastroenterology and Liver Disease.'
Cost-effectiveness of the HepCATT intervention in specialist drug clinics to improve case-finding and engagement with HCV treatment for people who inject drugs in England (https://www.mdlinx.com/journal-summaries/hepatitis-c-virus-people-who-inject/2020/01/27/7603159)
'In view of the observation that hepatitis C virus (HCV) infection in nearly 50% of people who inject drugs (PWID), a high-risk group for HCV infection, remain undiagnosed in England and their linkage-to-care is poor, researchers examined the cost-effectiveness of an intervention (HepCATT) to increase case-finding and referral to HCV treatment compared with standard-of-care pathways in drug treatment centers (DTCs) in England. '
Study Supports Minimal Monitoring in Sofosbuvir-Based Therapy for HCV
'Some patients receiving sofosbuvir-based therapy for hepatitis C virus (HCV) may not need standard monitoring with clinic visits and blood testing, according to a new study that showed minimal monitoring resulted in equal cure rates at less cost. The study, published in Open Forum Infectious Diseases, evaluated virological response, staff time and patient satisfaction among patients receiving minimal monitoring, which included a phone call at treatment weeks 4 and 12, along with 1 set of blood tests and a clinic visit 12 weeks after completion.'
Lung Cancer News
Week Ending February 3, 2020
Immunotherapy Opens Doors in Small Cell Lung Cancer
"Immune checkpoint inhibitors (ICIs) have yielded modest improvement in small cell lung cancer (SCLC), but have already reshaped the management of this tumor type and helped open the door to the exploration of other, potentially more effective treatment approaches, according to a panel of thoracic oncology experts who discussed the treatment horizon for SCLC in a recent OncLive Peer Exchange® panel."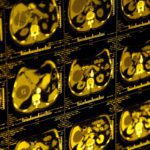 NELSON Trail: CT Lung Cancer Screening Benefits Confirmed
"Frequent, annual low-dose computed tomography (CT) screening is advantageous for individuals at high risk for developing lung cancer, according to results from the decade-long NELSON trial."
Radiologists say lung cancer screening websites failing to speak patients' language
"Recent research highlighted the powerful impact that low-dose CT screenings can have on lung cancer death rates. However, another new analysis finds websites for such screening programs are largely missing the mark in connecting with potential patients."
Individuals Who Stop Smoking at Any Age Experience Regeneration of Lung Cells
"A study published in Nature found that by stopping smoking – at any age – individuals might not only slow the accumulation of further damage to their lungs but could also reawaken cells that have not been damaged by past lifestyle choices.1"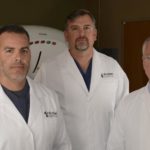 Kentucky Health Collaborative hospitals join forces to decrease lung cancer mortality rates in Kentucky
"Kentucky Health Collaborative (KHC) Members are joining forces to bridge the gap between high-quality health care providers and services and the poor health outcomes of Kentuckians. As a part of KHC's mission to improve the quality of health in Kentucky, the KHC Executive Committee has prioritized the need to reduce lung cancer mortality as the KHC's first collaborative effort to improving health outcomes in the Commonwealth."