An evidence-based professional development program focused on
teacher wellness and social emotional competency
It is time to focus on teachers needs, prioritize their well-being, and invest in those who are caring for our children.
Because humans are wired to share emotional experiences, and emotions are contagious.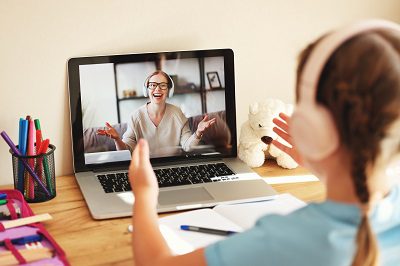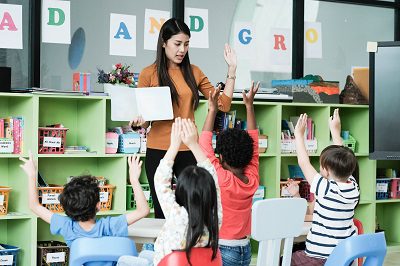 We set our students up to follow their teacher;  therefore, teachers must be aware of their reactions and limitations and model mindfulness and self-care.
If teachers have not experienced the value of self‐care, they won't find time for it in their classroom.
It is important to give teachers
the space and time to reflect,
be present, and take care of their mental health,
emotional, and physical needs.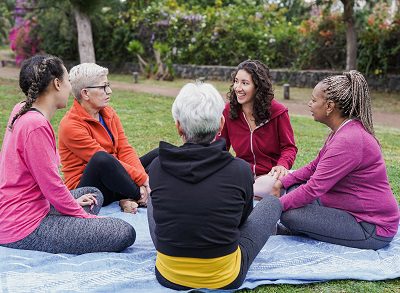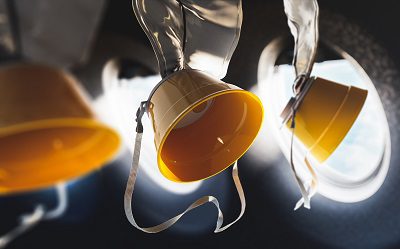 By focusing support on teachers' emotional, mental, and physical well-being, we amplify their capacity to place their own oxygen masks on first.
In turn, they will be able to direct their energy toward developing healthy children.