The Caring Ambassador's mission is to improve patients' lives by empowering and educating them to be advocates for their own health.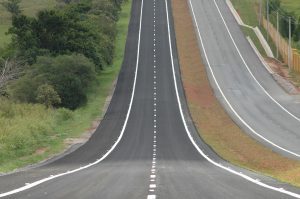 This section of our website provides you with support and practical information to help boost your sense of control and confidence after a  diagnosis of a challenging health condition (or suspected diagnosis).
The following pages aim to help you adopt a productive mindset for the road ahead, become an informed health care consumer, advocate for your health care needs, and confidently manage different aspects of your health care.
After you've explored this section of the website, visit the Healing section for information on how to go beyond managing your challenging health condition and start improving your overall health and quality of life.
Get Informed
Gain knowledge; gain control. Tips and tools for researching and evaluating information related to your condition and treatments.
Seek Out Support
You're not alone. Identify and connect with the people and resources that can address your needs and help you cope.
ffff
Build Your Health Care Team
Discover how an integrated health care team with you at the center supports your whole health and  healing.
Prepare for Provider Visits
Be your own best health care advocate: get the most out of your provider visits by arriving prepared and organized.
Get Organized
Managing your health care can be overwhelming. Regain control and peace of mind with tips for getting and staying organized.
Manage Labs and Diagnostics
Lab tests can give you important clues about your overall health and the state of your chronic health condition.
When opportunity knocks on your door, it is not always a friendly or welcome sound. Sometimes, the opportunity is hidden in the very concerning and frightening sound of a doctor telling you that you have a serious, perhaps even life-threatening illness. Often, there can be a positive outcome, and there are ways to turn these words into a positive life experience. Jim Possehl