Weekly news updates are currently posted on our homepages, weekly news pages and sent directly to your inbox to provide up-to-date information on what has been covered in the news regarding lung cancer, hepatitis C and complementary health & wellness in the previous week.
Use the arrows on the sides to navigate through news updates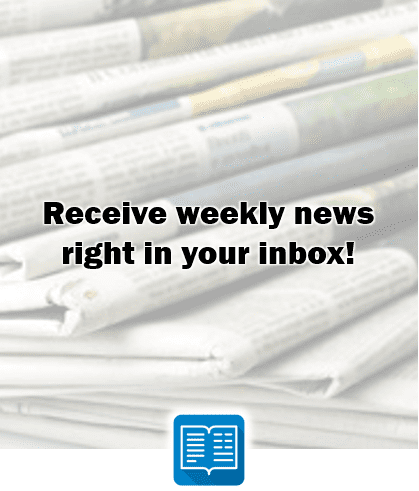 Weekly News Update.
Caring Ambassadors Program provides 3 weekly news updates covering Lung Cancer News, Hepatitis C News, and My Choices© Update. Receive them delivered weekly to your inbox.