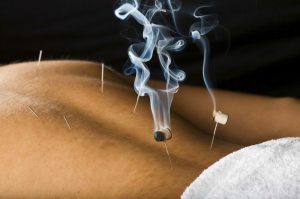 Consider complementary medicine for your health care needs.
Complementary Medicine is a group of diverse medical and health care systems, practices, and products that are not generally considered part of western medicine. Complementary therapies can often help improve quality of life for individuals living with long-term disease and improve health outcomes.
Complementary medicine can often be used in addition to western medicine approaches to help improve quality of life and health outcomes for individuals living with long-term disease.
The Caring Ambassadors Program encourages you to explore the different health care systems from around the world. When searching for a qualified practitioner, do your homework (just as you should with any healthcare provider). Ask questions about their experiences treating people with the same disease as you . Ask for their results and what you should expect as an outcome of the intervention.
If you decide to use a combination of complementary and western therapies, you must discuss all of your treatment approaches with all of your health care practitioners.
Learn more about complementary medicine systems and the practices used in them: