PNW Advocates Confab
Speakers
Working together to strengthen community and connections around health:  advocacy, health policy, innovations, and tools.
Engaging Patients and People with Disabilities in Prescription Drug Affordability Board (PDAB) Processes: Lessons Learned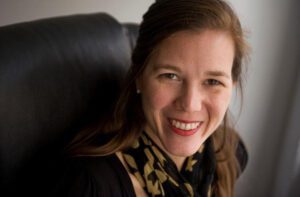 Sara Traigle van Geertruyden
Partnership to Improve Patient Care
Sara Traigle van Geertruyden is the Executive Director of the Partnership to Improve Patient Care (PIPC), which is also chaired by former Congressman Tony Coelho, original author of the Americans with Disabilities Act.  Sara joined PIPC in January 2011, and also serves as a Partner at the firm Thorn Run Partners.  Her work is focused on policies to advance a patient-centered health system, from patient engagement in research to driving outcomes that matter to patients in healthcare payment and delivery.  Sara is a healthcare and welfare policy expert with over 25 years of experience, beginning her career on Capitol Hill working for former Senator John Breaux (D-LA) from 1996-2003, and later as an attorney at the law firm Patton Boggs.